At Ånnebol's Bed & Breakfast there are many different rooms, all with their own character. The theme of colors comes from the previous owners, who also were artists.
The Blue room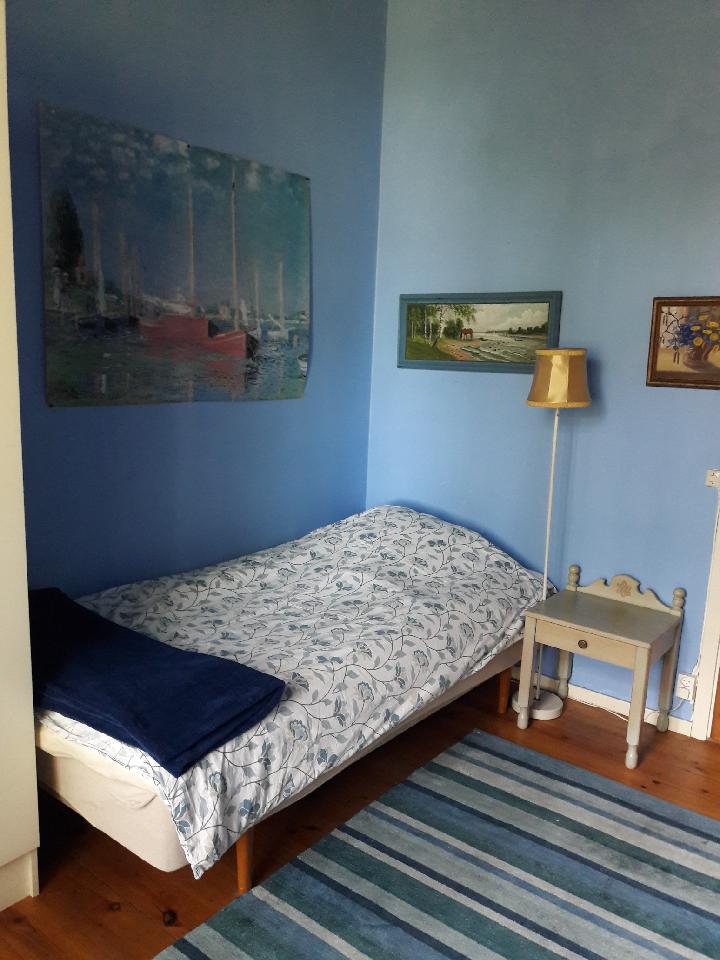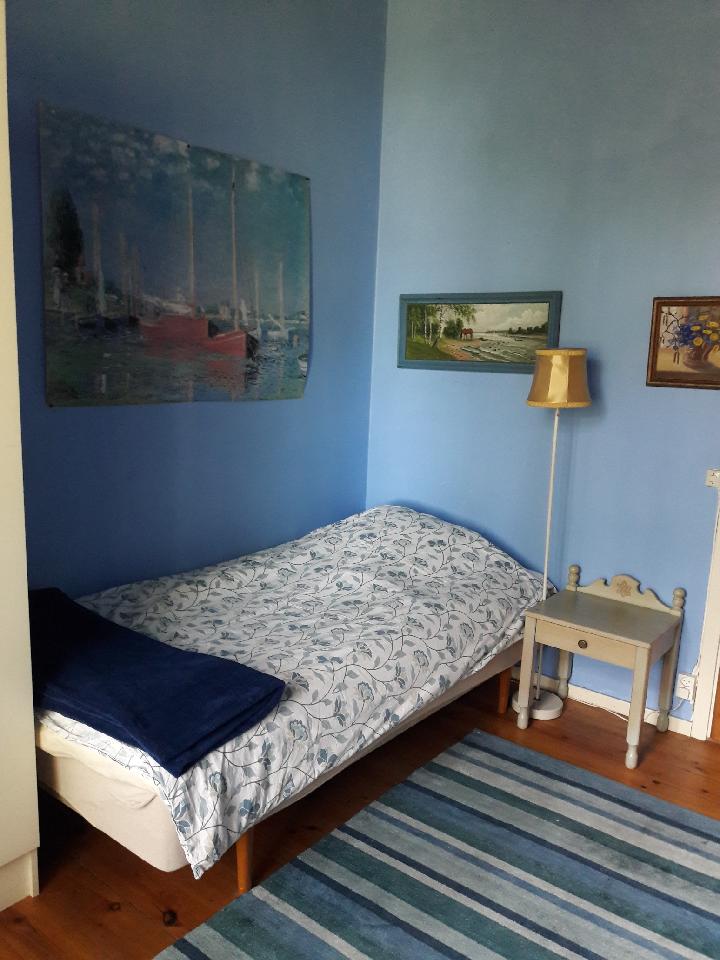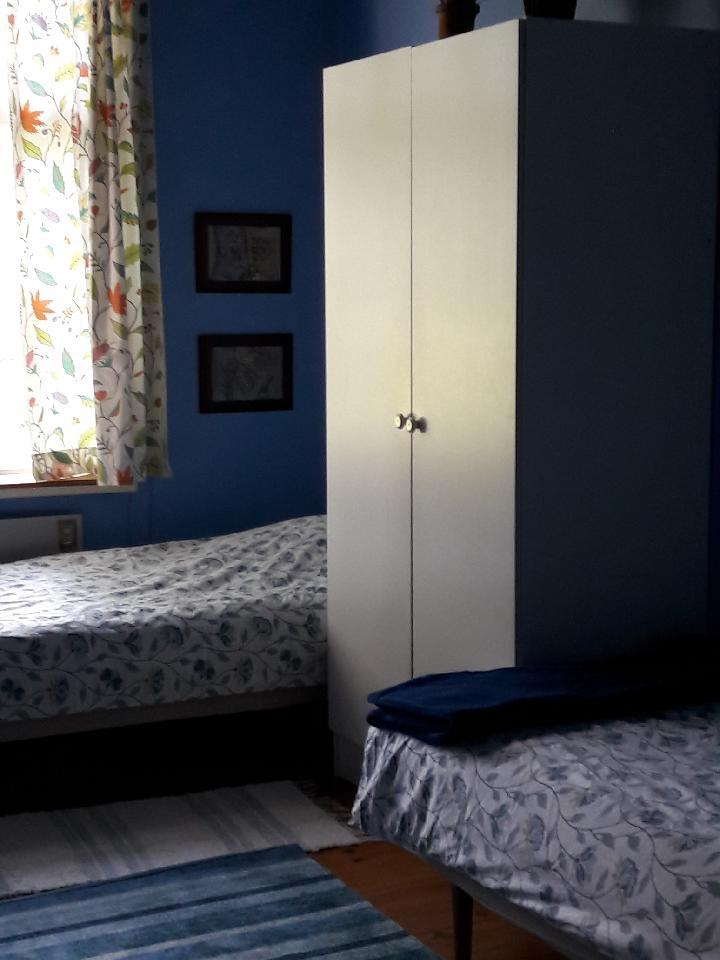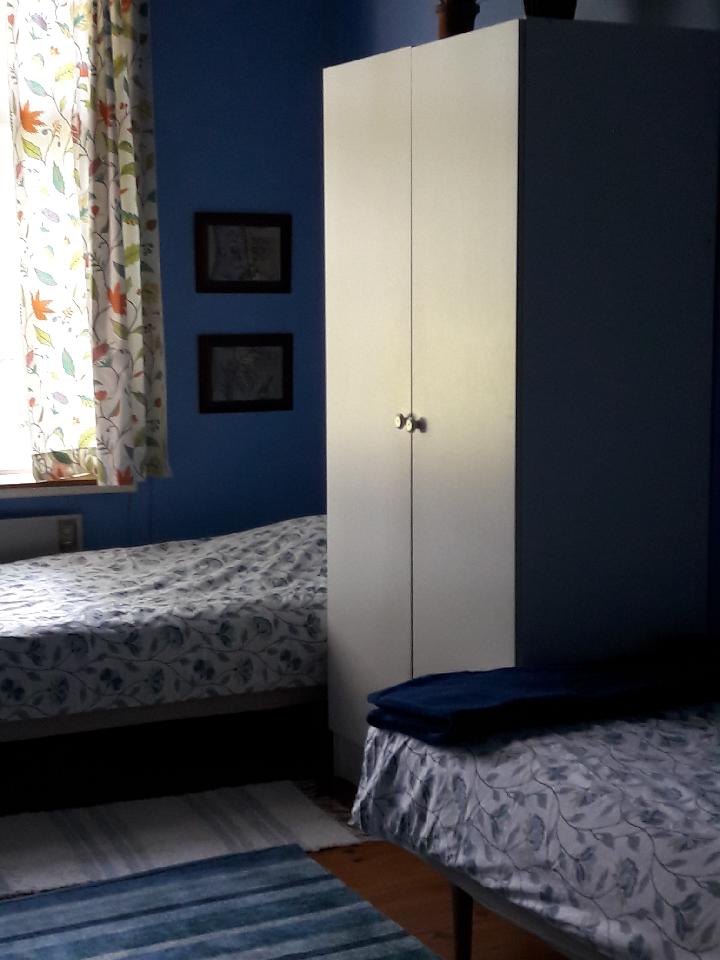 A room with a blue tone and four meters in ceiling height. Four beds, can be booked as double room.
The Green room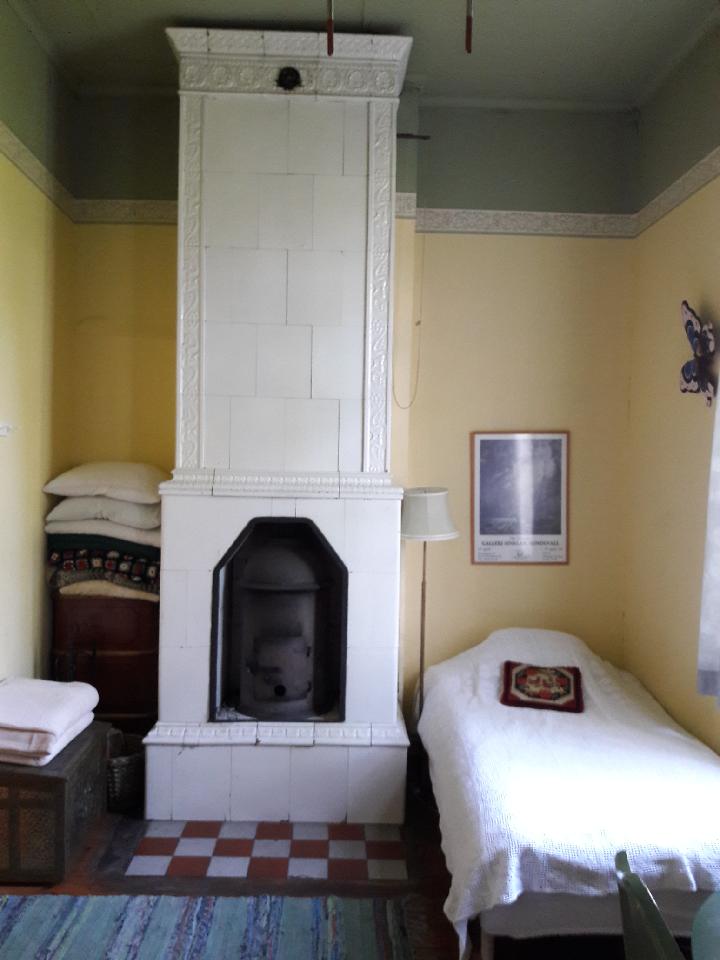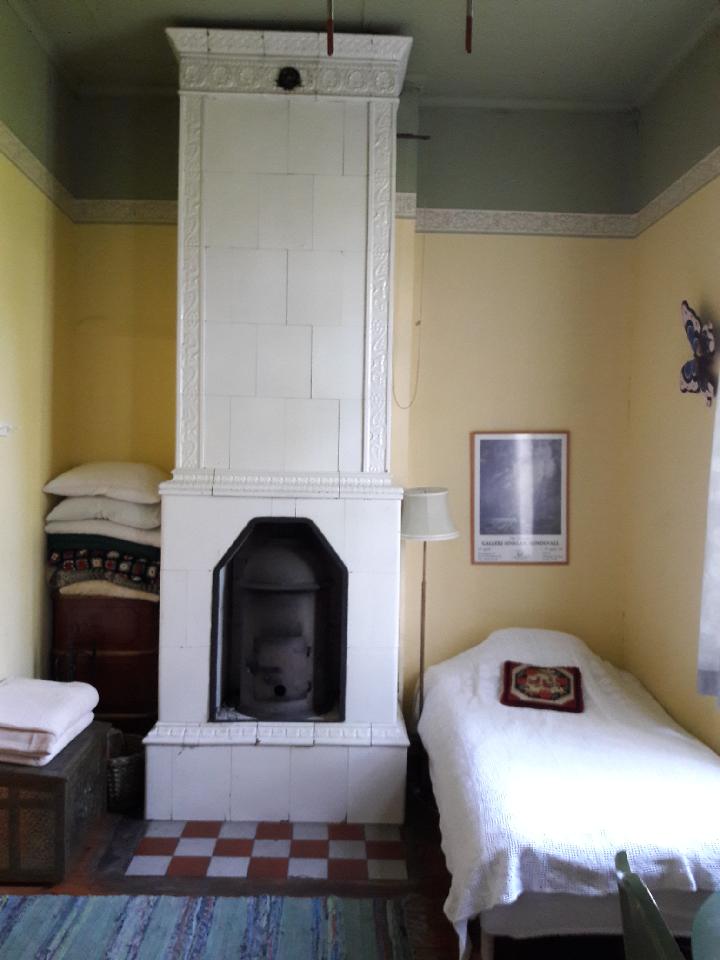 Spacious and high ceilings! Built with two double beds and an extra bed near the 100-year-old beautiful tiled stove. Space for five people, maybe a family out on adventure. Can be booked as a family room.
The Big family room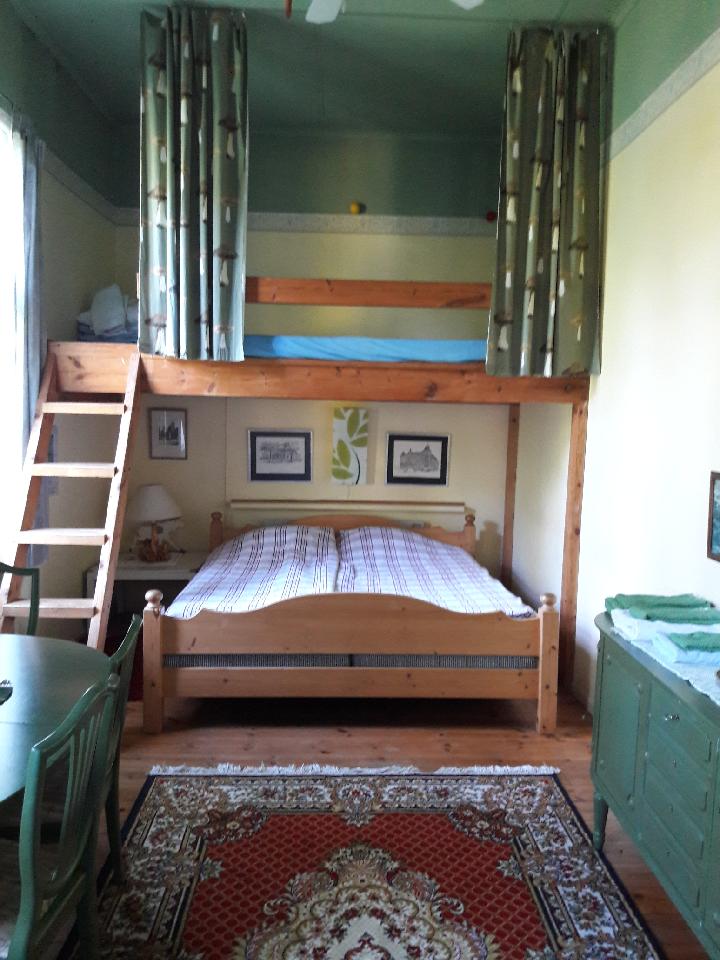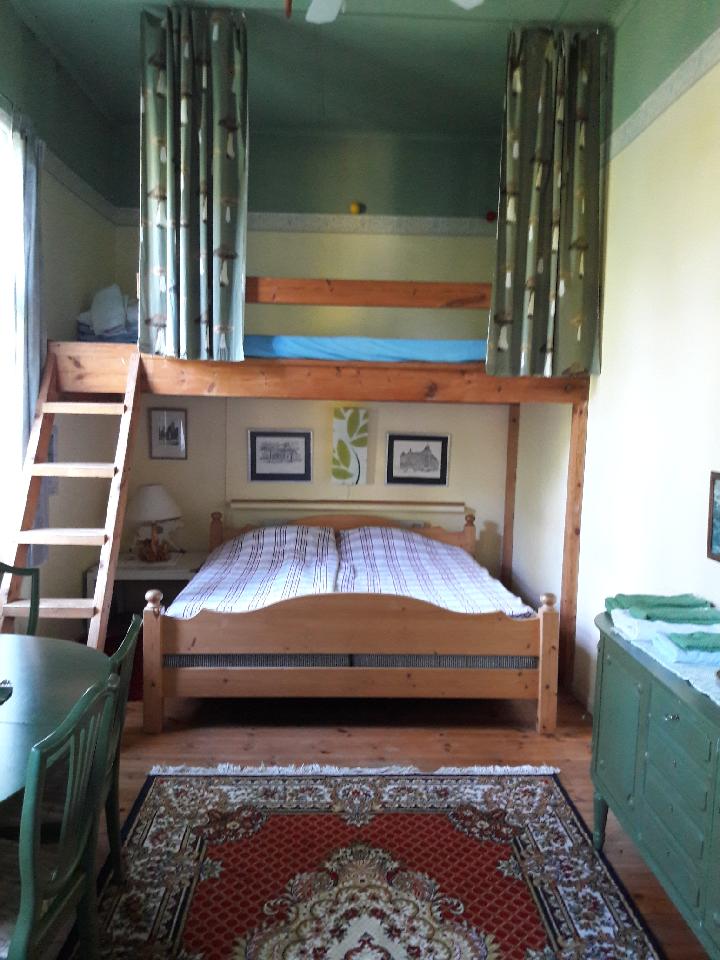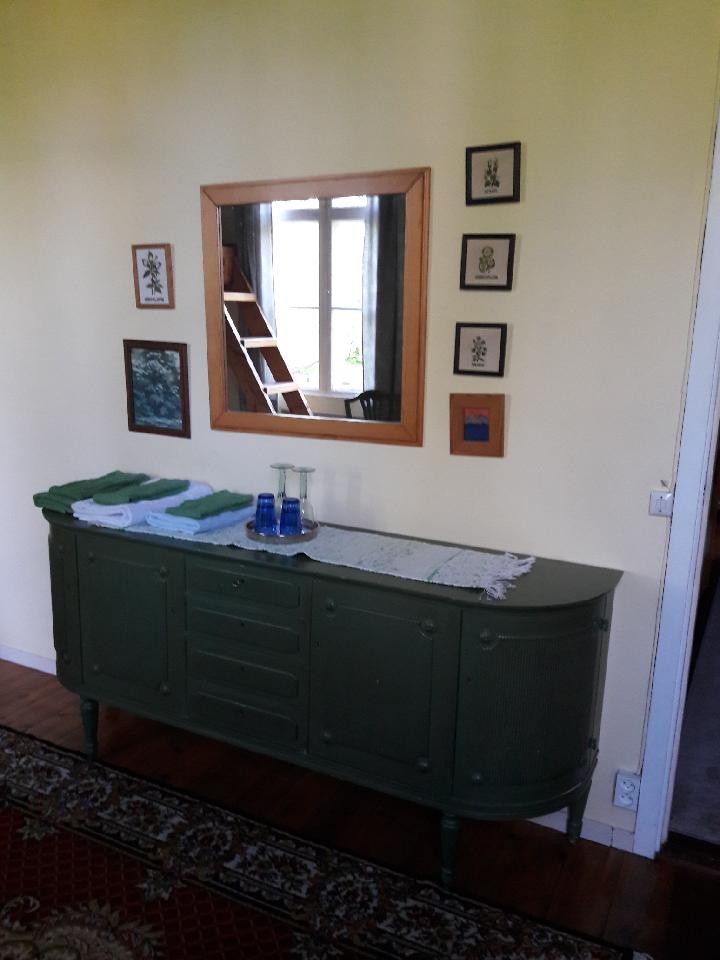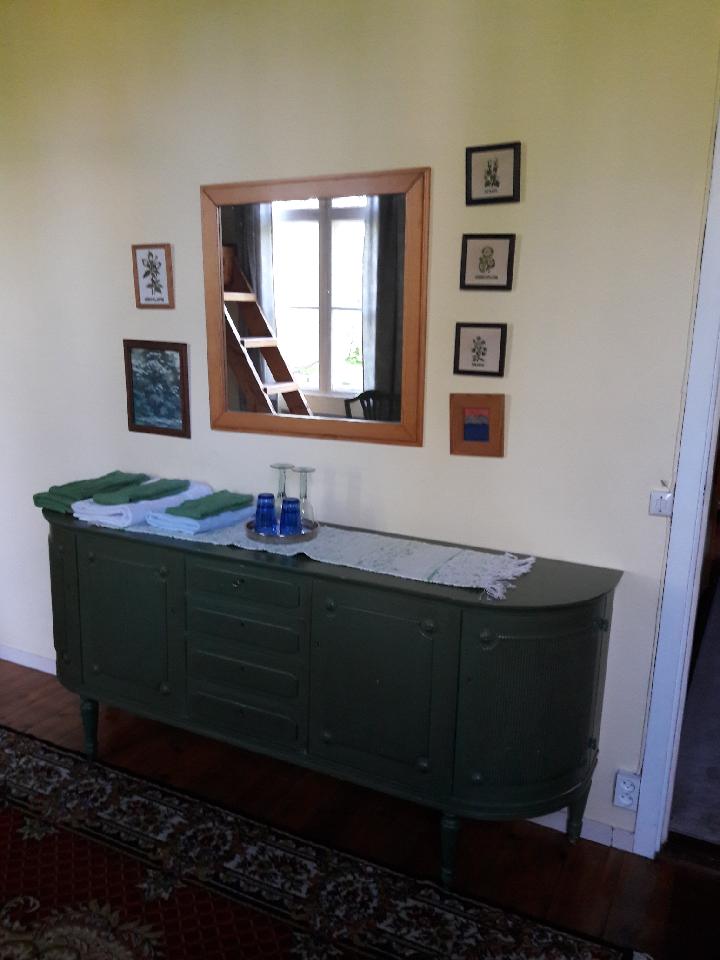 Can be booked as a single och double.
The Dressing room
A cozy room that is suitable for solo travelers and families. Can be booked as single room, double room or family room.
The Office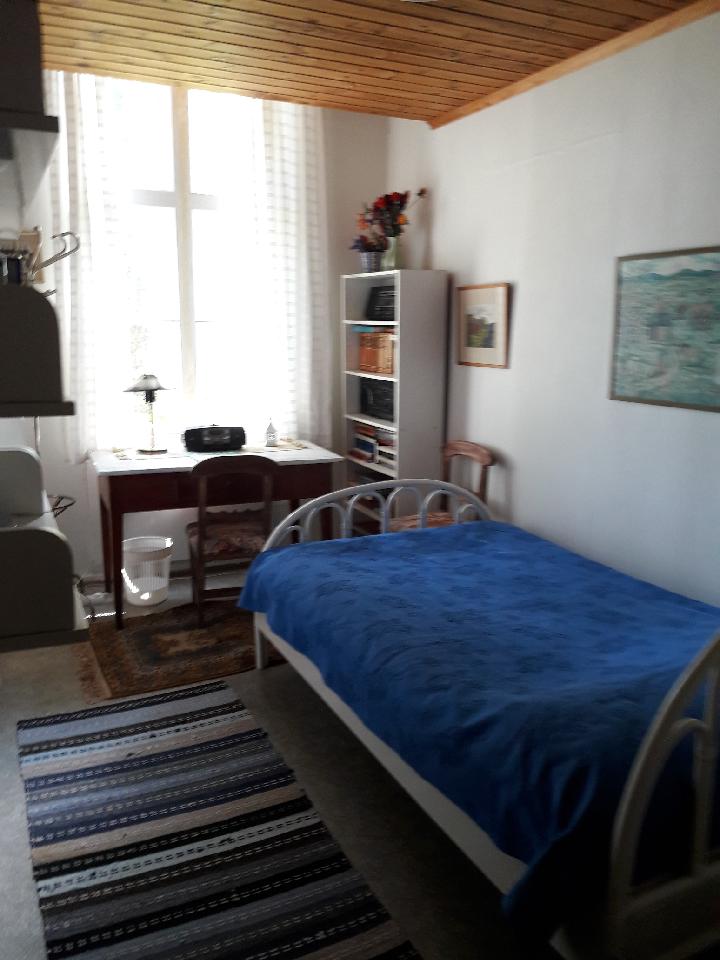 A smaller room that has a little lower ceiling and is close to the bathroom. Can be booked as a single room.
The Appartment
This apartment has self-catering facilities and is also allergy-free. The apartment has its own bath with toilet, private entrance and a nice balcony. Can be booked as a family room or by arrangement.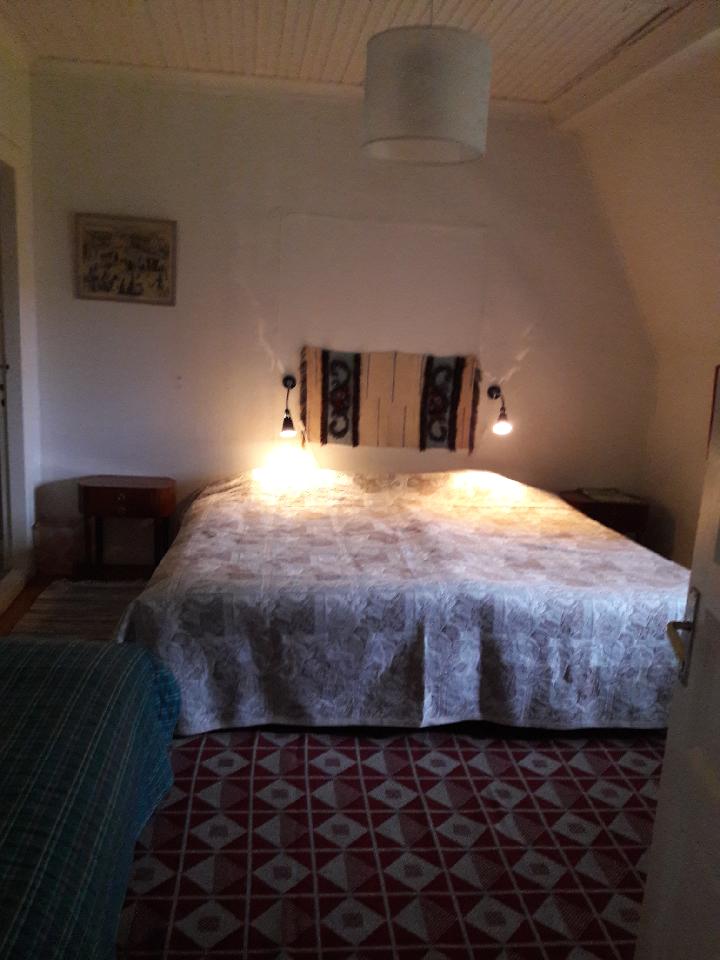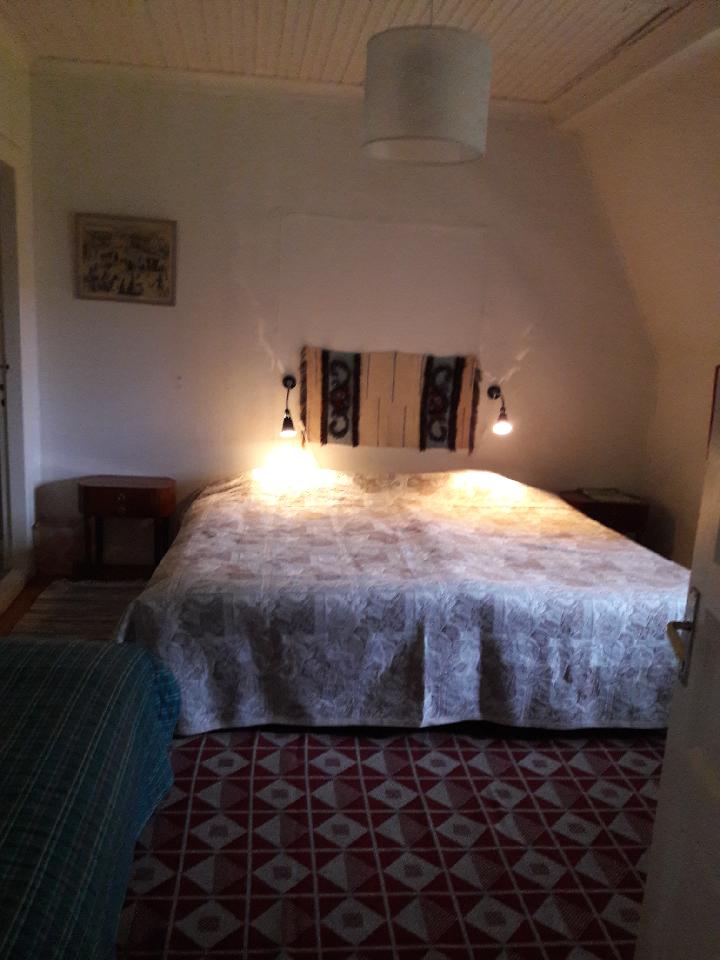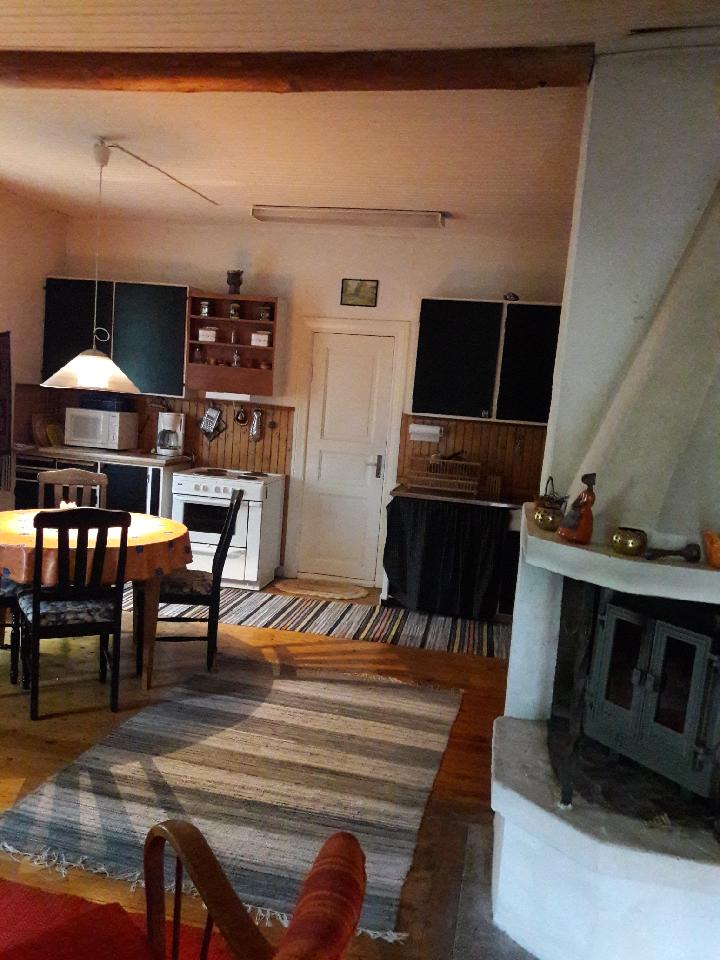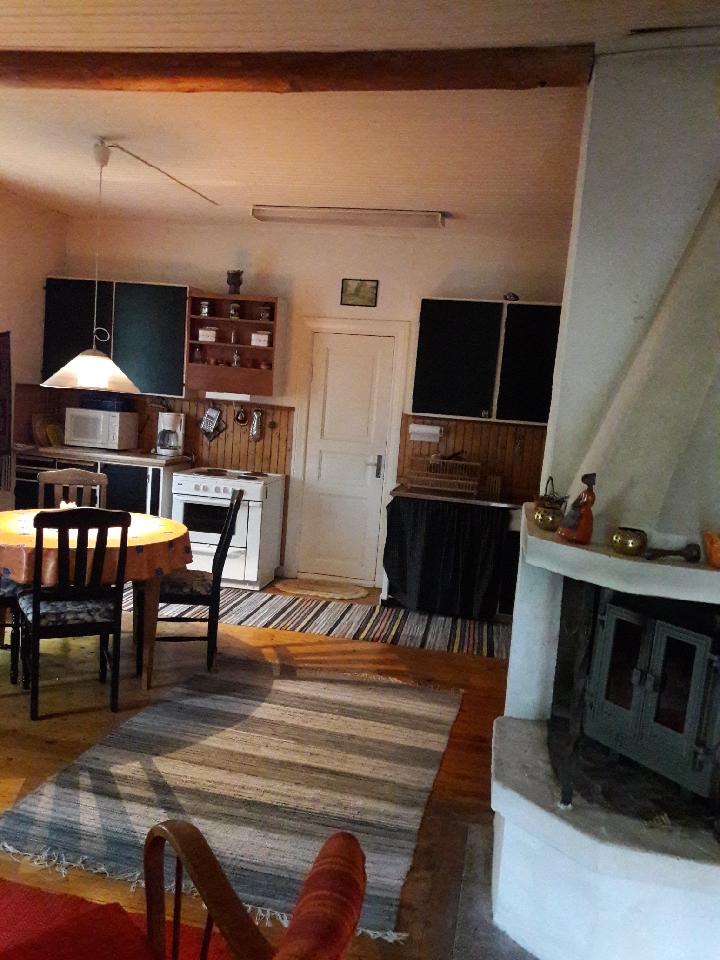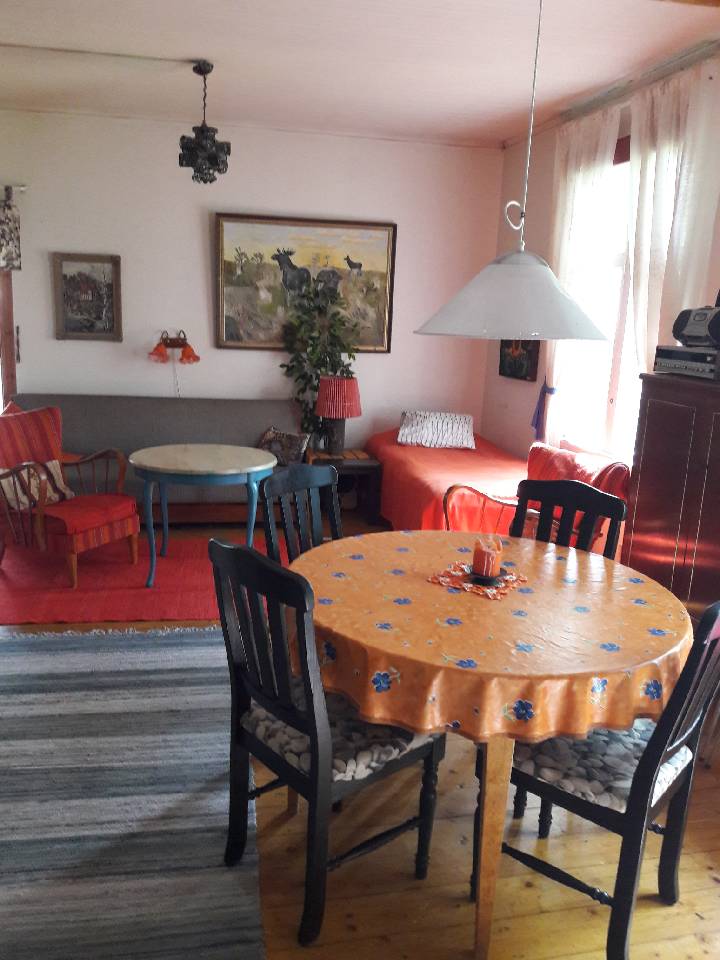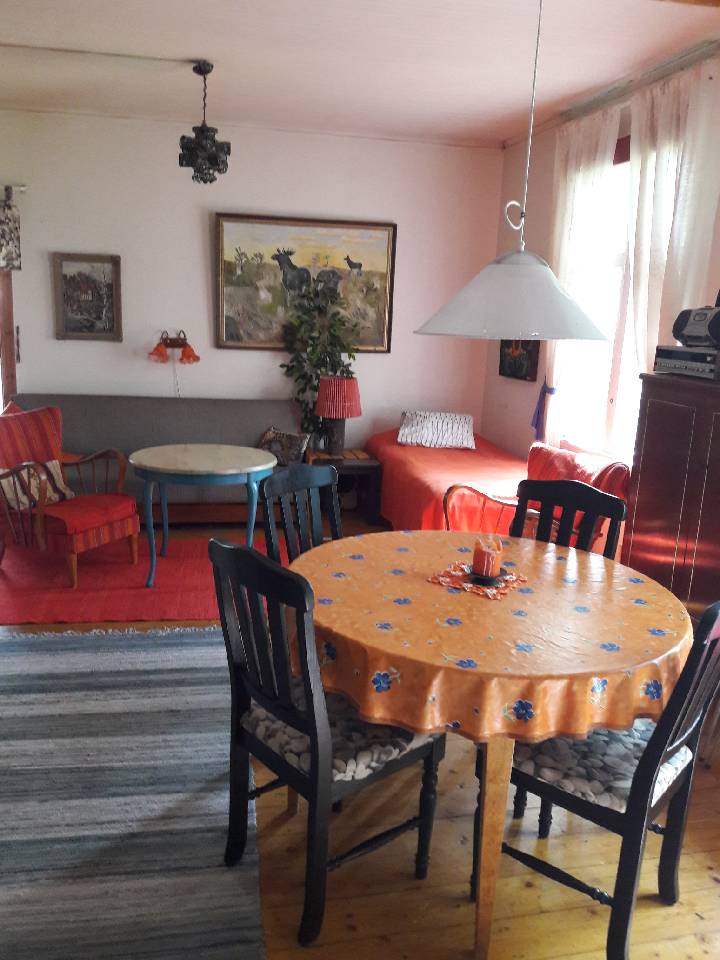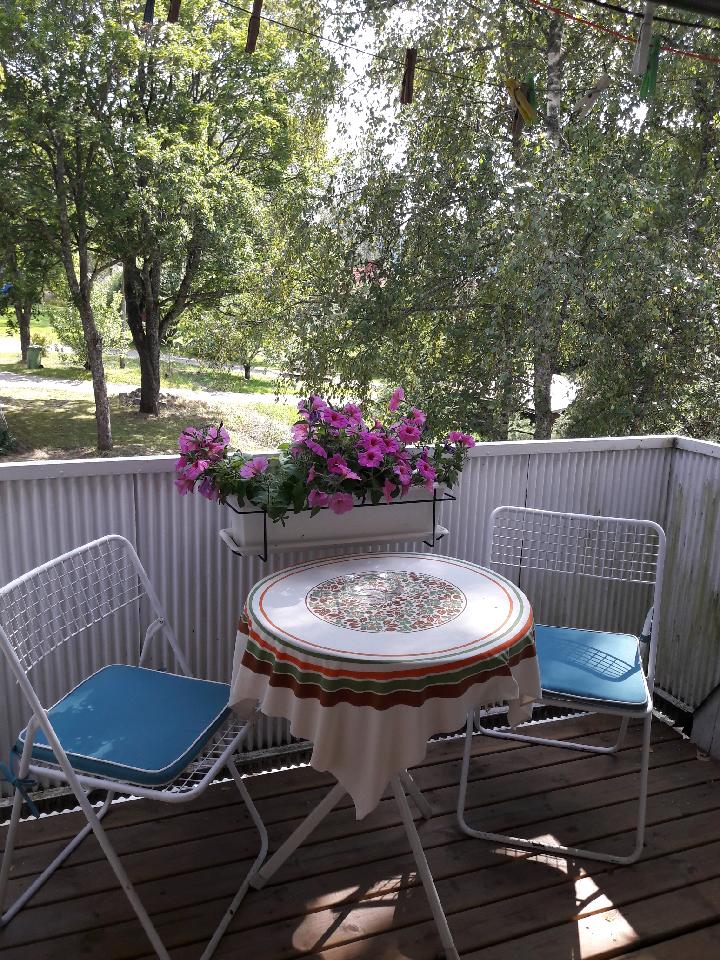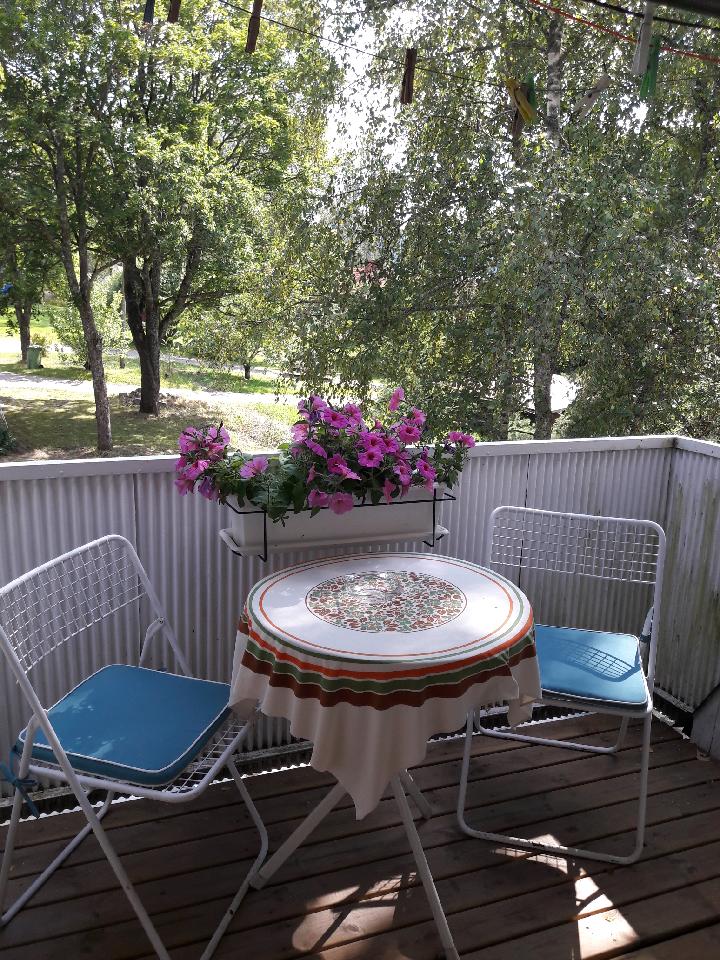 The Living room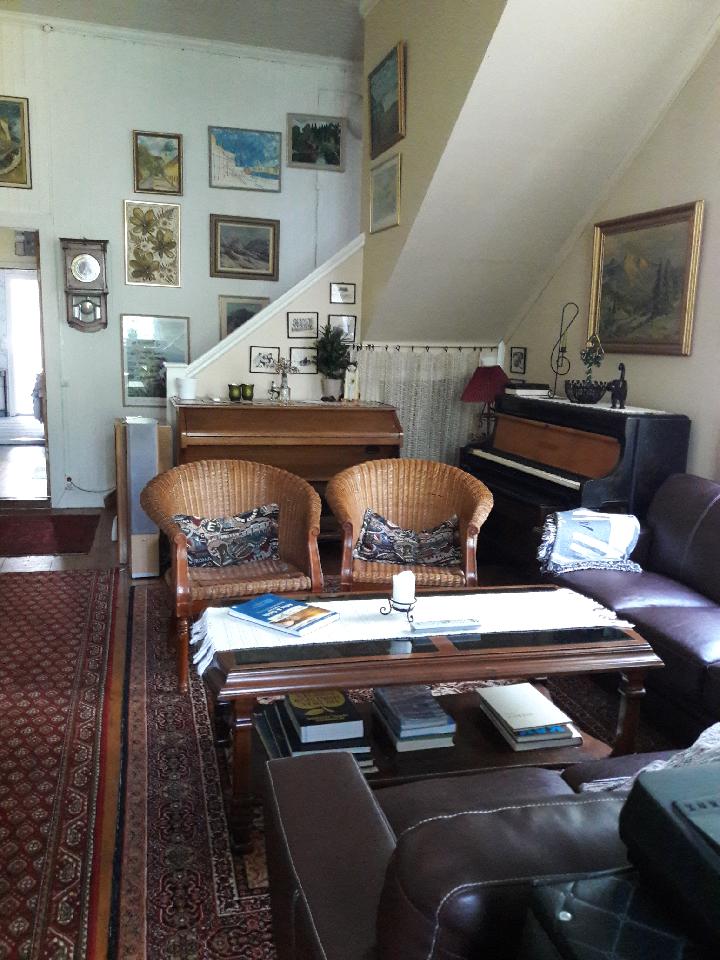 All the guests in the house are invited to the living room to relax with a little conversation or maybe read a book. Of course there are TV, radio, piano and other amenities such as a nice wood burning stove.
The Kitchen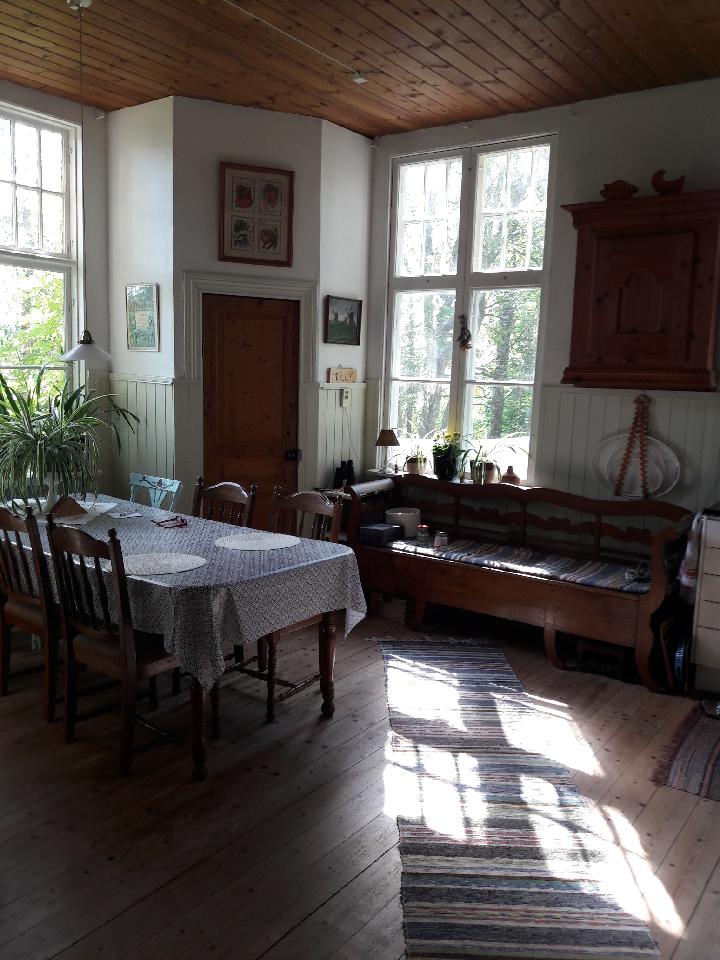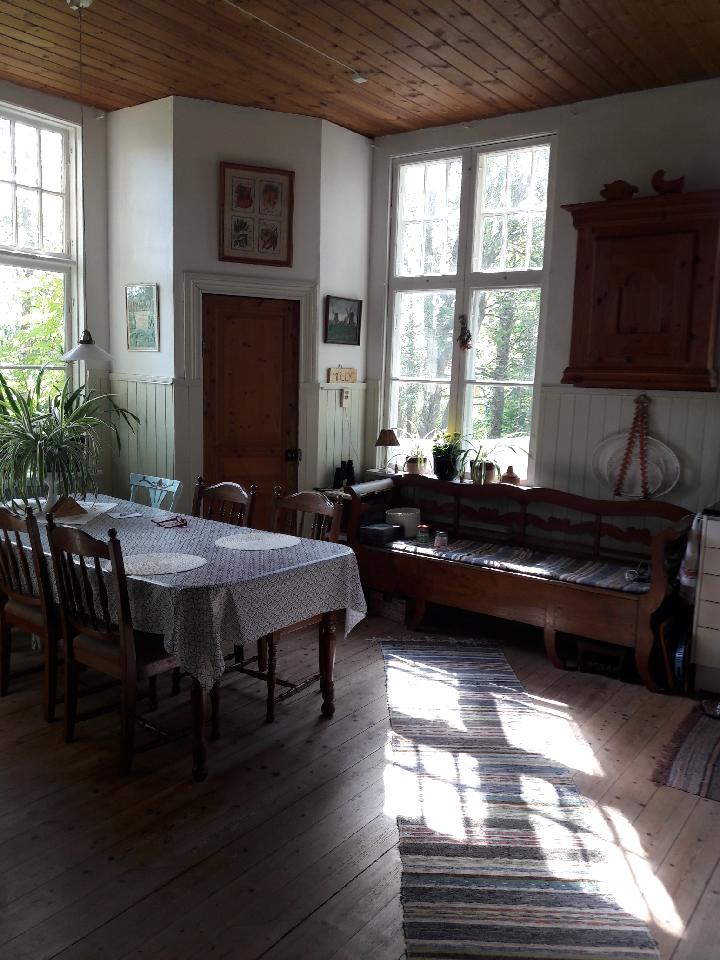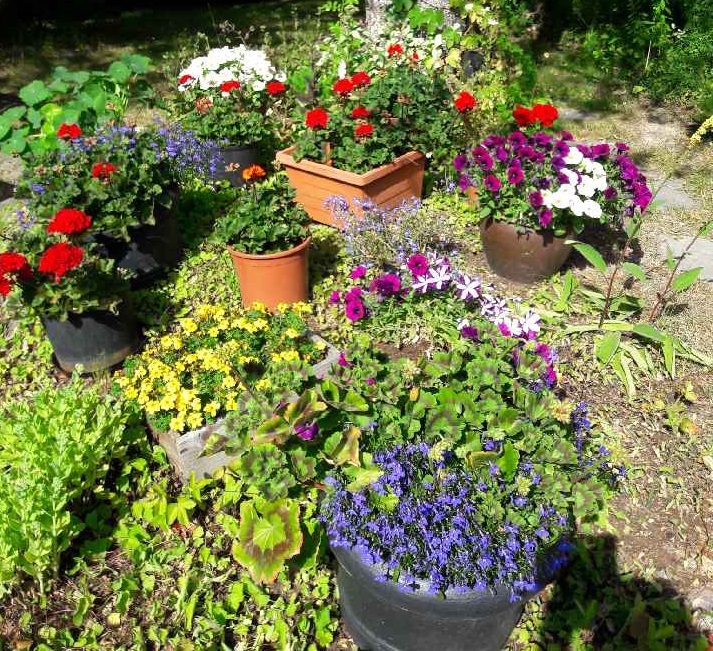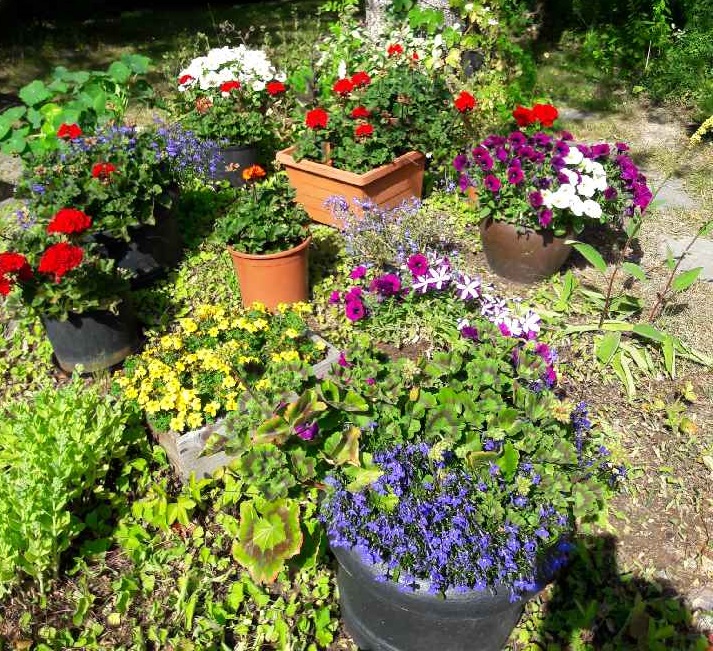 In the large kitchen, larger parties can start the day with a good, hearty breakfast. Or why not in the beautiful garden just outside?